The company "La Macina Ligure" produces 100% Italian Extra Virgin Olive Oil, Basil Pesto, sauces and creams, tomato sauces and starters. All our products are 100% Organic, certified by Bioagricert.
In our range of products we have 12 items gluten free certified and included in the Handbook of the Italian Celiac association.
Some of the ingredients we use to realize our products, such as basil and rocket, grow on our land in Liguria, where the "La Macina Ligure" production site rises.
The great success of our Pesto is due to the quality of the ingredients used and to the care and attention that we reserve at the cultivation of its main ingredient, the basil, so we can put on the consumer's table all the scent and color of freshly picked basil.


La Macina Ligure
Liguria
Diano Castello, (IM)
Via Diano San Pietro, 83
www.lamacinaligure.com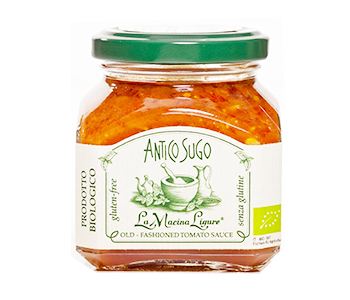 Organic Old-fashioned Tomato Sauce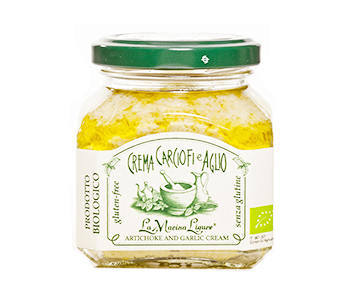 Organic Artichokes and Garlic Cream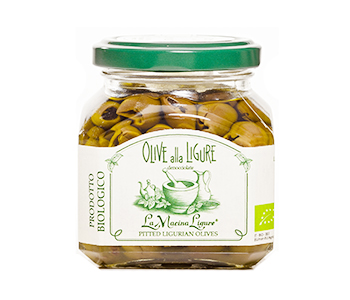 Organic Pitted Olives Liguria Style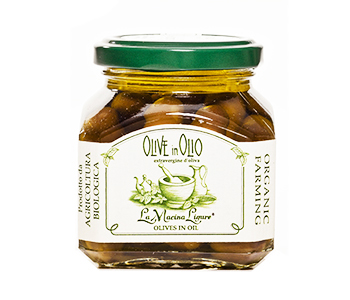 Organic Italian Olives in Extra Virgin Olive Oil – with pit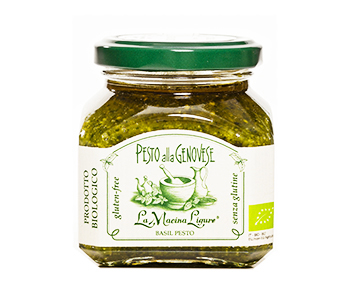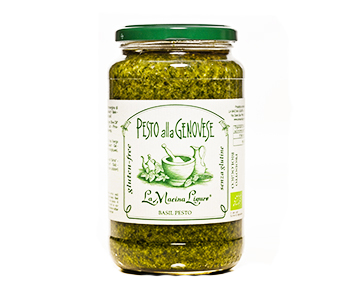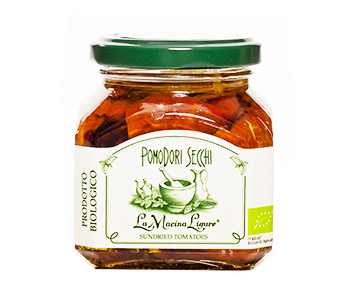 Organic Sundried Tomatoes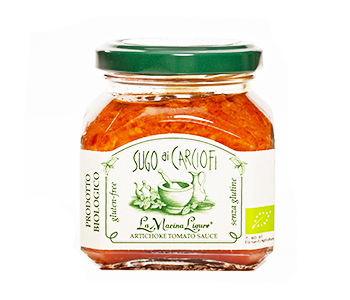 Organic Artichokes Tomato Sauce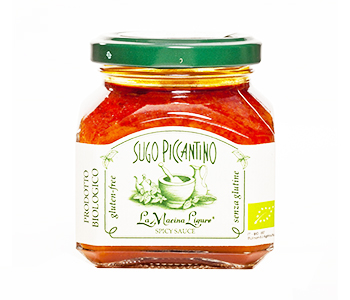 Organic Spicy Tomato Sauce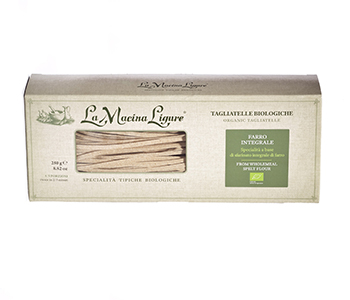 organic wholemeal spelt tagliatelle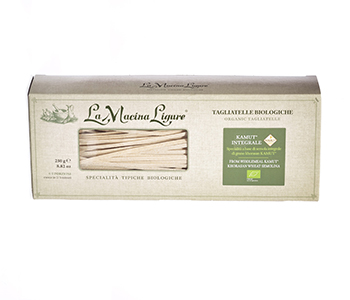 organic wholemeal khorasan Kamut tagliatelle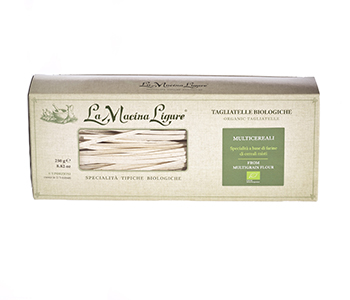 multigrain organic tagliatelle