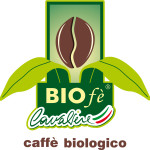 The roasting company Caffè Cavaliere has a wide range of blends of coffee for the Italian Espresso and operates in domestic and international markets.
It is a dynamic company: 10 years ago it has added to its range the organic coffee and recently it has introduced the green organic coffee pods and the green organic ground coffee to make even richer the product range offering for the HORECA, the companies and the home.
In the factory, one of the most modern in Europe, it ensures a uniform and steady roasting. In order to ensure an unmistakable aroma to coffee, mixing operations are carried out by the method of air turbines, according to the ancient process of cooling of the product.
Products: roasted conventional and organic coffee (whole coffee beans and ground coffee) and organic green coffee.
Packaging: bag, box, tin, pods and capsules.
Caffè Cavaliere
Puglia
Modugno (BA)
Via Dei Faggi, 12/14
www.caffecavaliere.it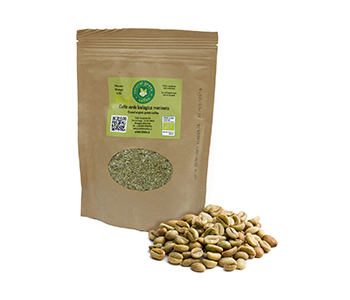 Ground organic green coffee
BIOFE'whole coffee beans 250 gr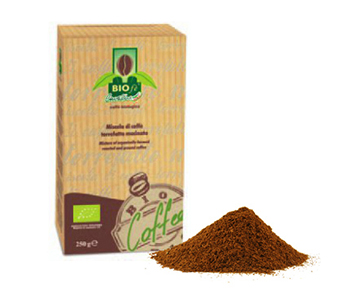 BIOFE'ground coffe 250 gr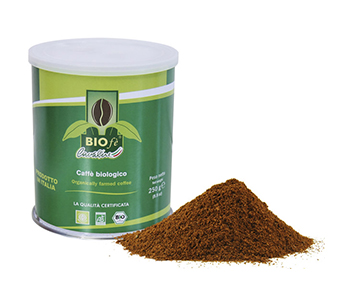 BIOFE'ground coffee 250 gr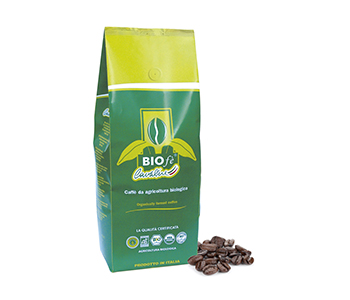 BIOFE'whole coffee beans 1 kg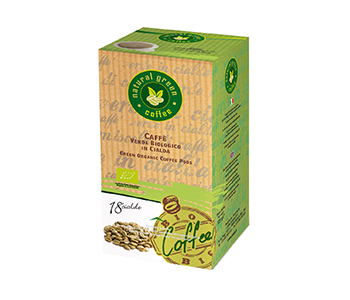 BIOFE'green coffee 18pods