Azienda Agricola Alicos selects and produces the best traditional, Organic and Vegan Sicilian products. Our treasured recipes have been handed down from generation to generation. Combined with our special harvesting process of only the finest, freshest ingredients, the result is optimum taste. Only extra-virgin olive oil of the Cerasuola olive variety is used in enriching our products. This olive oil has been awarded at international level, for the past few years.
The same extra virgin olive oil was also used in preparation of the new sweet pistachio and almond creams, bringing out typical flavours and fragrance.
The procedure from planting to packaging is closely monitored by our special technicians, ensuring the highest quality throughout our range.
Società Agricola Alicos
Sicilia
Salemi (TP)
Via M. Cremona, 21
www.alicos.it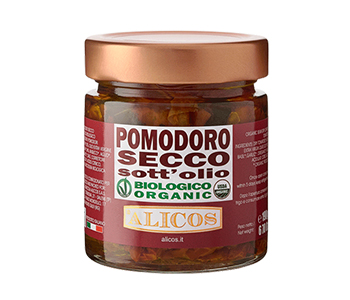 Organic sundried tomatoes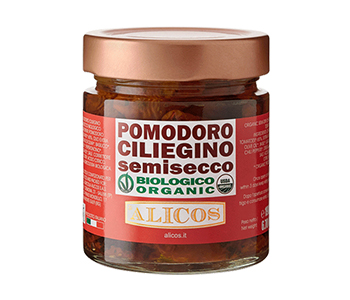 Organic semy-dry cherry tomatoes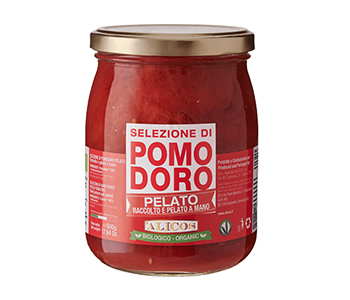 selection of organic hand picked peeled tomatoes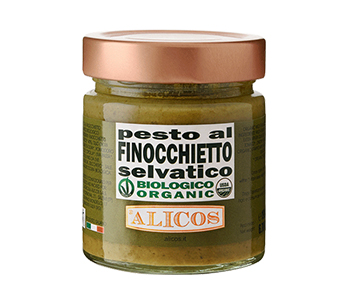 organic wild fennel pesto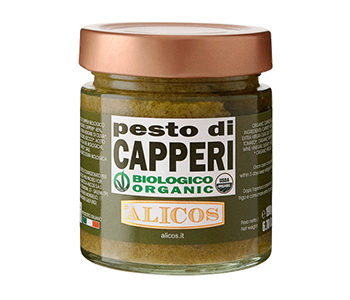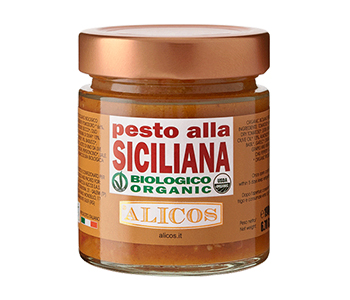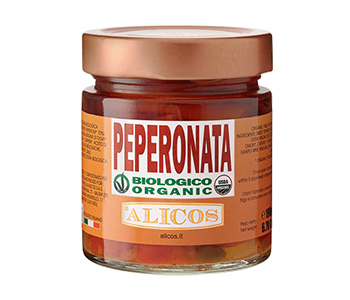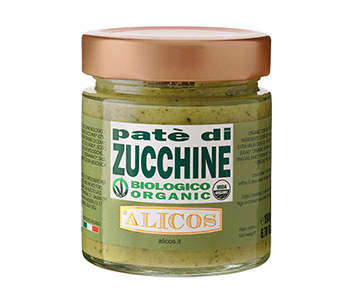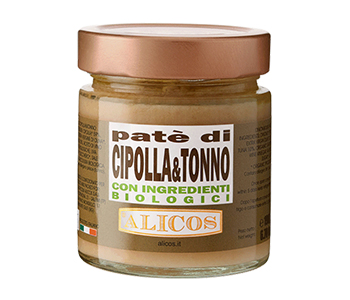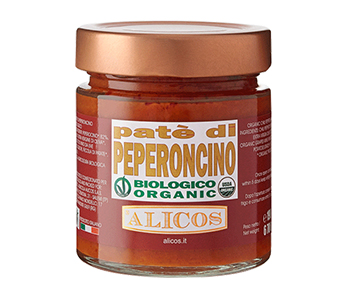 Organic red hot chilli peppers pate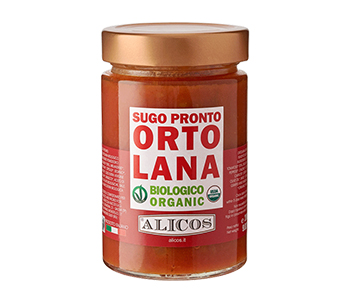 organic ready to use sauce with vegetables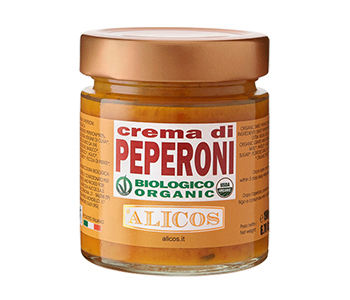 Organic sweet peppers pate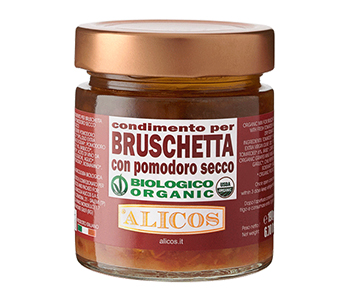 Organic mix for bruschetta with fresh tomato and sun-dried tomatoes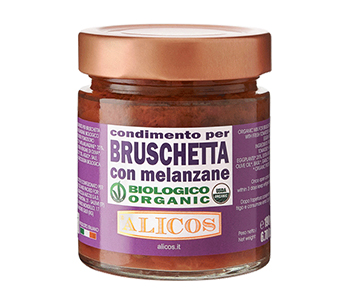 Organic mix for bruschetta with fresh tomato and eggplant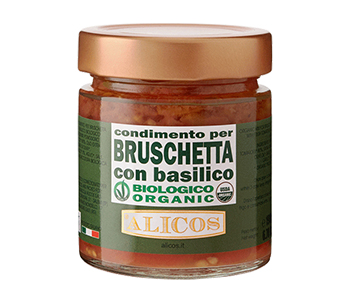 Organic mix for bruschetta with fresh tomato and basil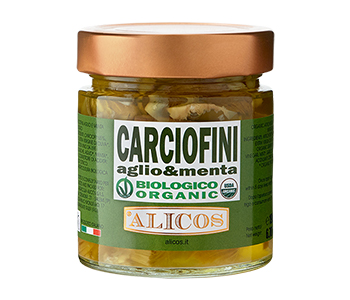 Organic artichokes with garlic and mint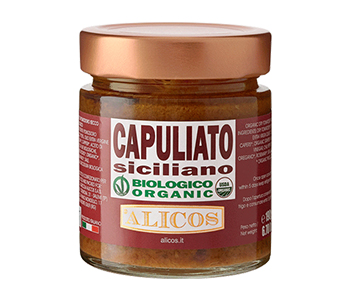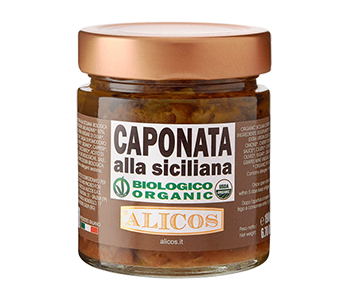 Organic Sicilian caponata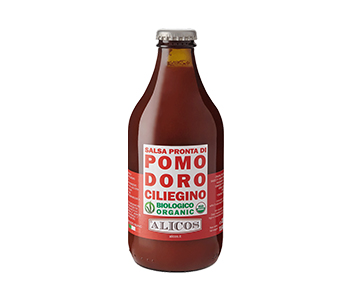 Organic cherry tomatoes puree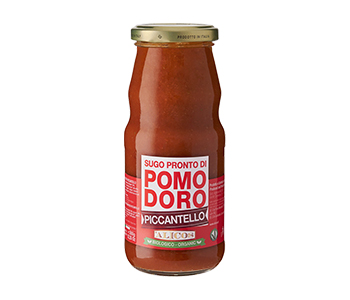 Organic ready to use tomatoes piccantello sauce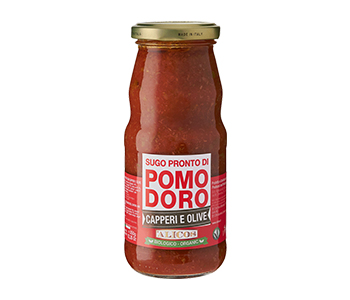 Organic ready to use tomatoes, capers and olive sauce