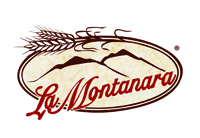 The history of  "LA MONTANARA"  begins back in the early seventies with the Reppucci family and their idea to propose the flavors of Irpinia fresh pasta also outside their kitchen walls. It was then from the experienced hands of Grandmother "Maria Pia" that they started to produce fresh pasta for the locals of a small village in Irpinia.
Over the years the request for fresh pasta "LA MONTANARA"   has spread in Irpinia and through the region, gaining more and more significant support from buyers and consumers.
Today we continue on this tradition with the intent to promote our pasta outside the Region.
The high quality durum wheat used for the production of our flour is the essential ingredient that guarantees perfect cooking at all times. The durum wheat used to produce high quality flour is obtained with a mixture of wheat Altamura (85%) and Canadian wheat (15%), both of high quality.
The Company has obtained the following certification:
– MADE IN ITALY 100%, recorded in the National Register of Italian Manufacturers, under registration n. IT01.IT/706.023.F – of the Institute for Protection of Italian Manufacturers;
–  ISO 9001:2008  , No. 146693-2013-AQ-ITA-ACCREDIA accreditation with DNV – Det Norske Veritas Italia S.r.l.
– ECCELLENZE ITALIANE since 2014 with registration number n. 4195
Quality control procedures are performed accurately on each individual package and carried out in strict conformity with the National and European health and safety regulations.
Packaging is effected under protected atmosphere and production is equipped with an automatic HACCP control system that is checked periodically by licensed inspectors who carry out the necessary analysis of water and finished product.
Our products may be selected from three main categories:
Fresh pasta regional specialtie
Fresh pasta tipical specialties / bronze drawn
Fresh pasta regional specialties with eggs
 Fresh pasta regional specialties flavored
Pasta regional dry specialties / bronze drawn
Pasta regional dry
All products are packed in elegant designed packages of 500 gr.
To be stored in refrigerator at a temperature of 0°C to +4°C (with exception dry pasta).
In the last few years we have approached some foreign markets that have evidenced positive feedback and appreciation for the quality of our pasta.
As a matter of fact, we currently supply a distributor in Germany, three minimarkets in France, a distributor that supplies restaurants in Belgium, a restaurant in Seoul, South Korea.
In February this year we began a business relationship with small distributor in Budapest, Hungary.
La Montanara
Campania
Parolise (AV)
Via Nazionale, 44
www.pastalamontanara.com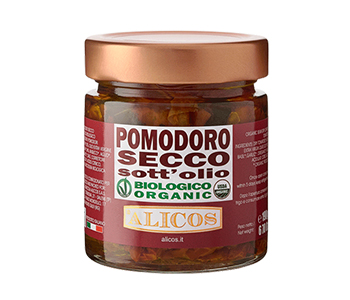 Organic sundried tomatoes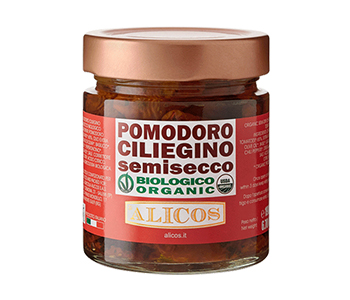 Organic semy-dry cherry tomatoes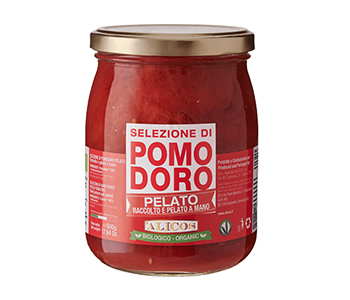 selection of organic hand picked peeled tomatoes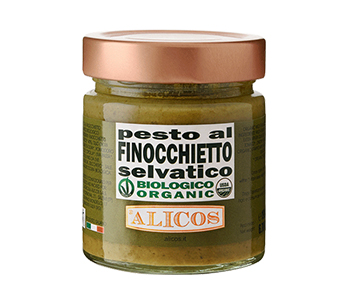 organic wild fennel pesto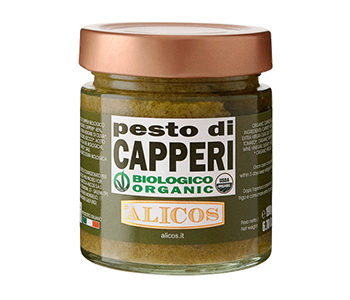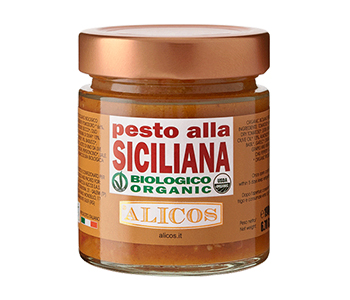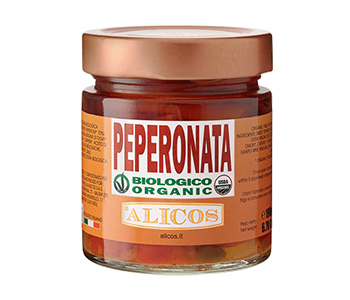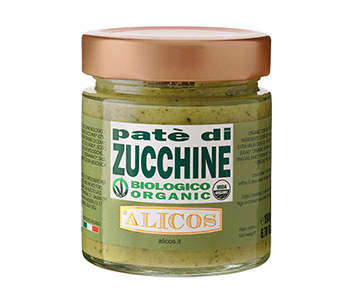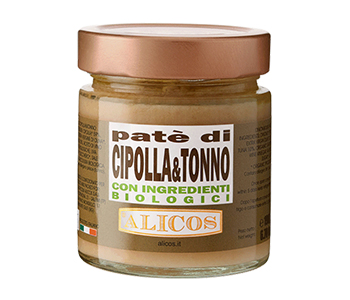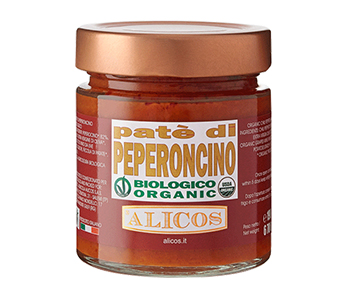 Organic red hot chilli peppers pate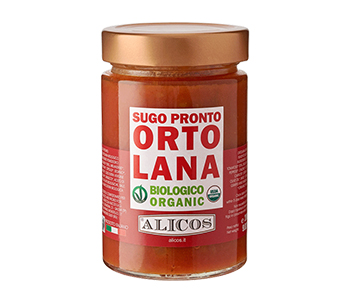 organic ready to use sauce with vegetables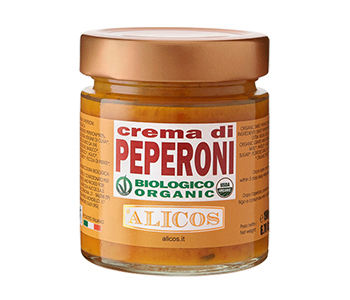 Organic sweet peppers pate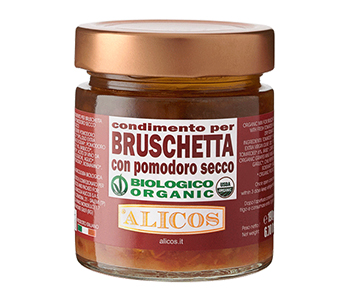 Organic mix for bruschetta with fresh tomato and sun-dried tomatoes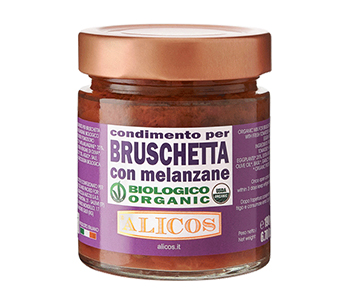 Organic mix for bruschetta with fresh tomato and eggplant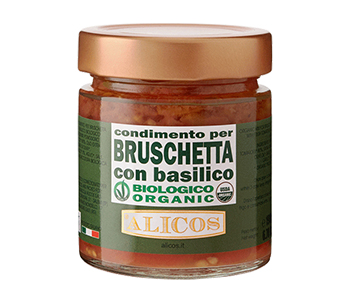 Organic mix for bruschetta with fresh tomato and basil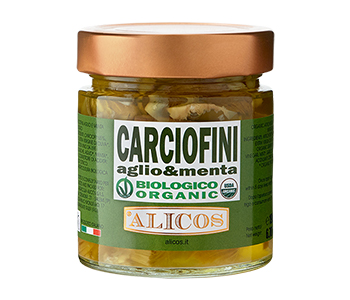 Organic artichokes with garlic and mint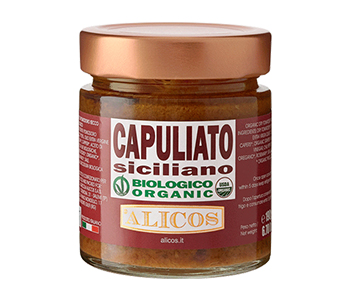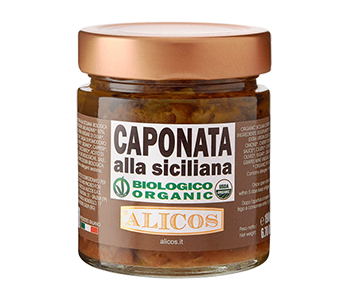 Organic Sicilian caponata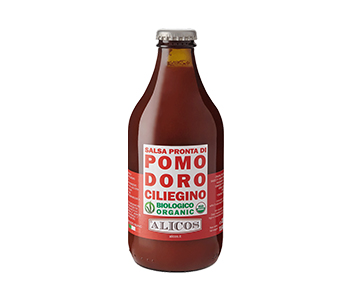 Organic cherry tomatoes puree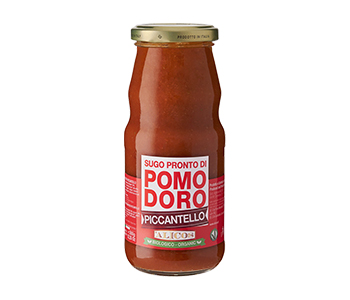 Organic ready to use tomatoes piccantello sauce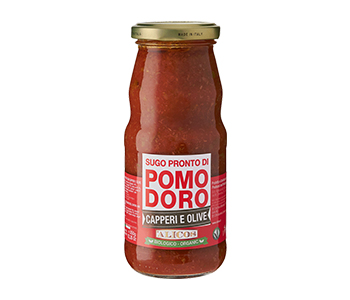 Organic ready to use tomatoes, capers and olive sauce