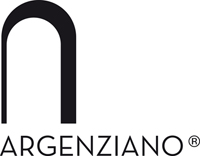 Argenziano,
a name that means excellence
Argenziano family has a long tradition in the Food industry.
For us, Food means work and, since the beginning of our business, which began in the 1930s and 1940s, we are really devoted to our goods and our production.
Every place preserves and offers a precious gift. Knowing a territory perfectly, means getting quality. From this consideration, it starts our philosophy and our challenge: the search for excellence.
We study lands, their history, their culture, their methodology.
So we can get the best wines, the best oil, the best vinegar, the grapes and the cappers.
This is our journey through the flavors of the South, this is our daily commitment: bringing on the tables of our customers the excellence of raw materials, of processing, about the presentation of product in every detail.
For almost a century, from Irpinia to Pantelleria (Italy), we share with you the eternal discovery of the so called genius loci.
Argenziano
Campania – Sicilia
Registered Office
Via E. G. Turco, 35
Avellino
Field Office
Via Sant'Anna Farchicalà
Pantelleria (TP)
info@argenzianoitalia.it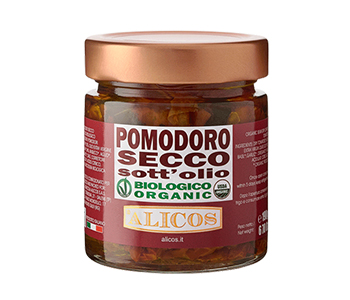 Organic sundried tomatoes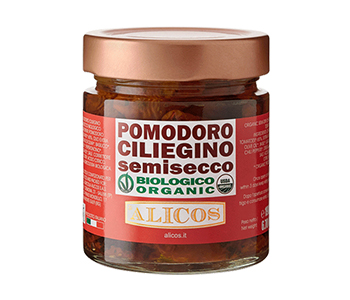 Organic semy-dry cherry tomatoes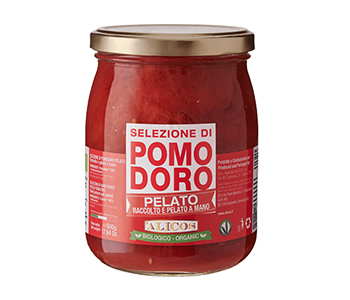 selection of organic hand picked peeled tomatoes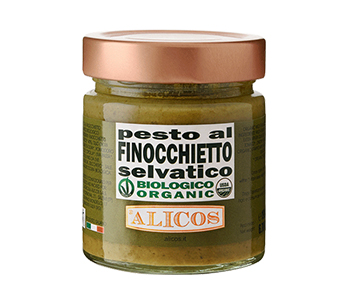 organic wild fennel pesto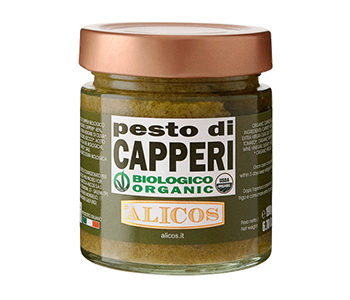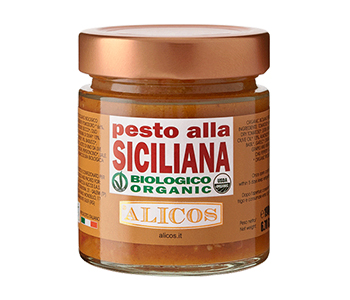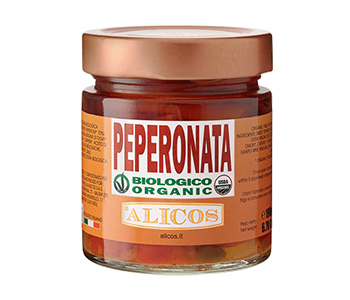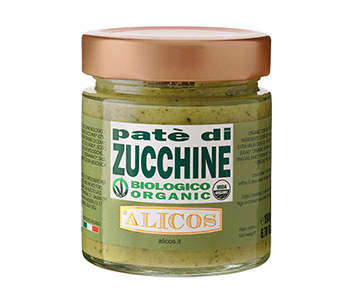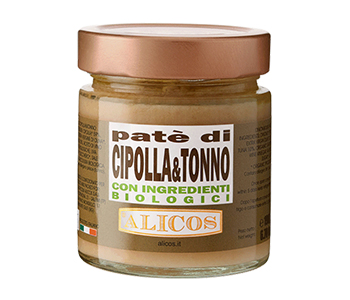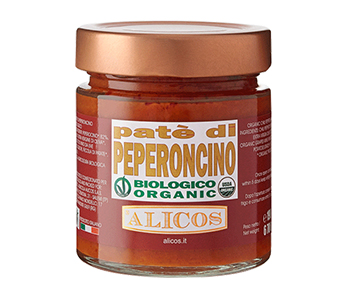 Organic red hot chilli peppers pate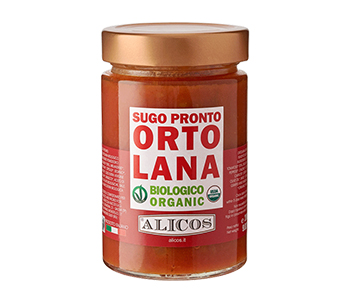 organic ready to use sauce with vegetables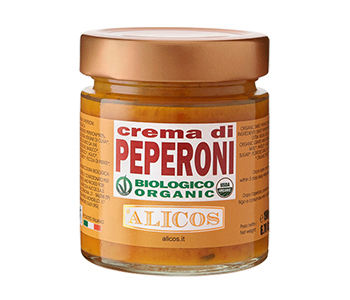 Organic sweet peppers pate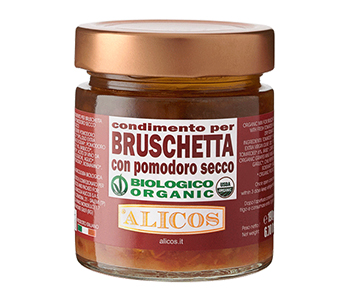 Organic mix for bruschetta with fresh tomato and sun-dried tomatoes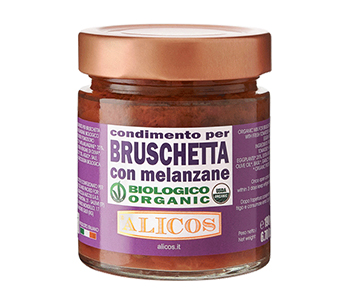 Organic mix for bruschetta with fresh tomato and eggplant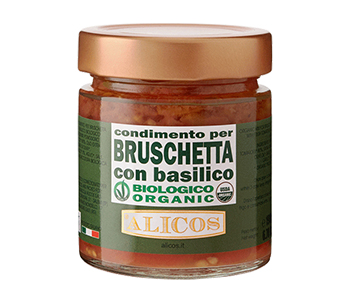 Organic mix for bruschetta with fresh tomato and basil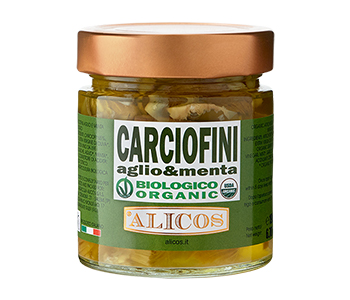 Organic artichokes with garlic and mint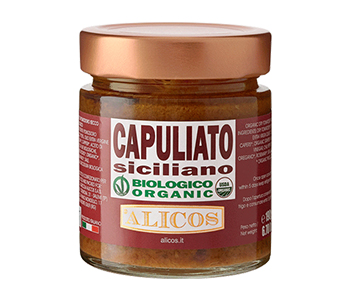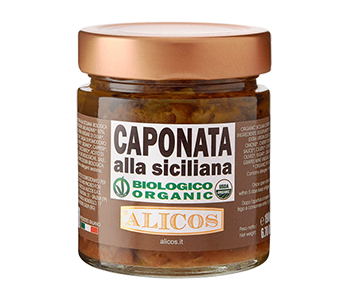 Organic Sicilian caponata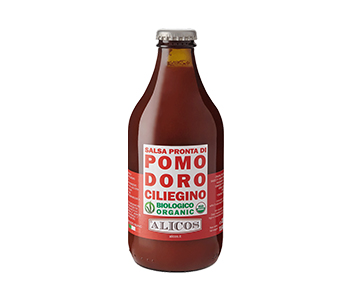 Organic cherry tomatoes puree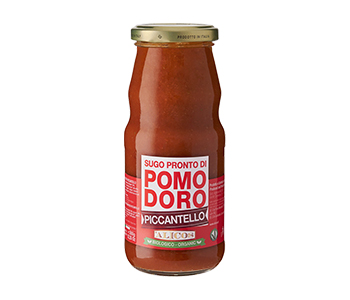 Organic ready to use tomatoes piccantello sauce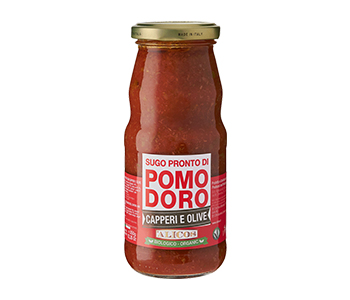 Organic ready to use tomatoes, capers and olive sauce