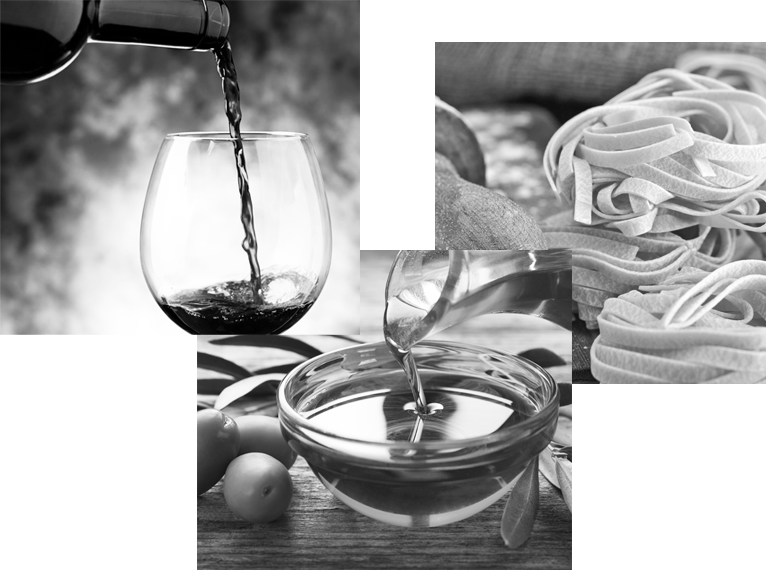 Italian Land is a resource center providing turn-key solutions for the internationalization process of high quality Italian Products in the food & wine industries. Our experienced team is especially strong in the Japan, United States, Russia, China and India markets.
We are experts in researching and developing product lines for our Clients, securing commercial and branding success in foreign markets.
Ongoing analysis of these markets makes it possible to select incredible, often niche products, manufactured by companies that are passionate about what they do and able to take on the toughest challenges.Working alongside these companies, we identify and implement the best commercial, communication and marketing strategies. We identify not only the most suitable markets, but also importers and distributors with many years of experience.
The food, beverage, wine and spirit sector is changing rapidly. Customers are increasingly perceptive and knowledgeable, demanding quality and also expecting to be surprised, delighted and rewarded.