We help Italian Companies to introduce and drill foreign markets in order to achieve their Goals.
For Foreign Importers we also select excellent italian Companies, free of charge.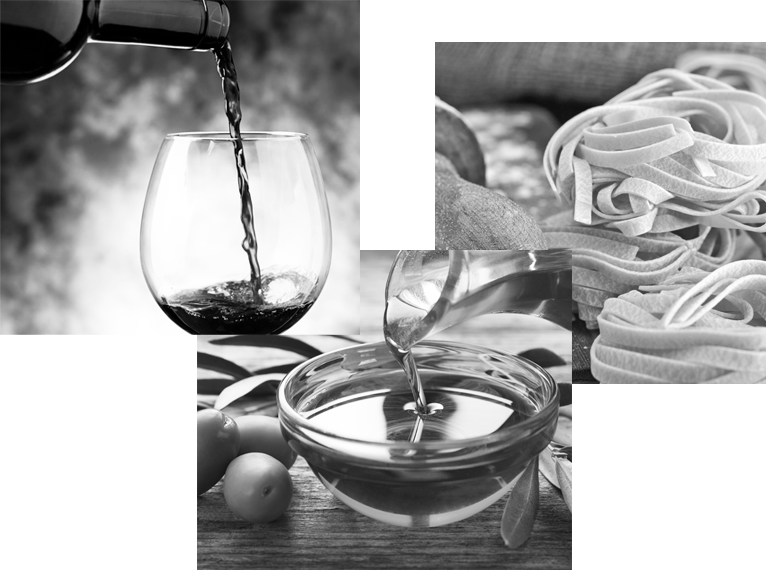 Italian Land is a container for ideas and solutions, specialising in communications and marketing for top quality Italian products in the food & wine sectors, in Italy and abroad, with experience in the Japan, United States, Russia, China and India markets in particular.
We are experts in researching and developing product lines for the Italian food, beverage and wine sectors, all top quality. Our knowledge of foreign markets helps us identify the right products for the right markets.

MANUFACTURES
---
Comunication: press office – PR – events & marketing and strategy.
We develop a situation analysis: we study the conditions surrounding potential consumers, the product, the company, the brand, the market and the competition in light of the defined strategic and tactical objectives. We check the budget and handle media planning. We also negotiate the purchase of media space.
---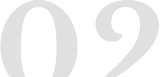 IMPORTERS AND DISTRIBUTORS
---
Italian Land puts foreign importers and distributors in contact with Italian manufacturers.
We carefully select the best regional Italian companies, producing the highest quality in the food and wine sectors.
..
---